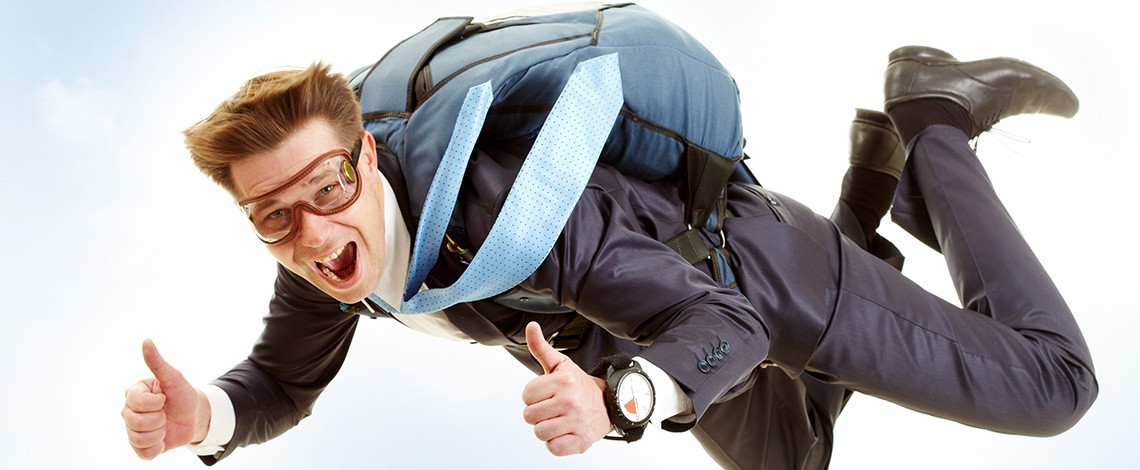 Why become a member of the Thai-Finnish Chamber of Commerce?
The Thai-Finnish Chamber of Commerce (TFCC) is a non-profit and non-political legal entity for business people in Thailand who are involved in business between Thailand and Finland.
TFCC objectives include promoting and developing trade links between Finland and Thailand, being a forum concerning Thai-Finnish cooperation and economic issues. TFCC serves its members by providing networking opportunities through various events and seminars and we assist our members in all matters whether it has to do with starting a business in Thailand or for Thai companies when they are interested in opportunities in Finland.
Our general member benefits include following:
Increase publicity and exposure for your business through new business opportunities and contacts
Enjoy discounted entrance fees as members to number of networking events organized by TFCC and by other Chambers in Thailand
Invitations to TFCC events targeted to members
Visibility on our website – Personal photo (Individual members) / Company logo (Corporate members / partners) and contact information in member directory and profile page