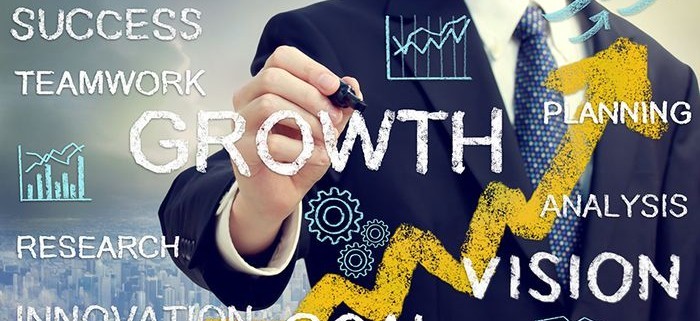 In February 2019, TFCC held a survey among its members in order to understand its current status and to see the achievements and challenges of the member-companies. Following are the results that we would like to share with you.
/
by TFCC Staff
https://thaifin.org/wp-content/uploads/2019/05/growth.jpg
439
700
TFCC Editor
https://thaifin.org/wp-content/uploads/2015/02/tfcc_logo.png
TFCC Editor
2019-05-16 15:03:02
2019-05-16 15:19:44
TFCC Business Barometer 2019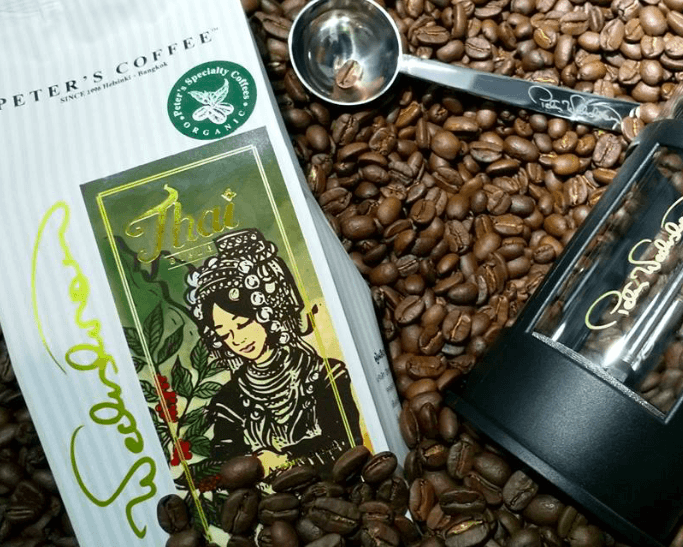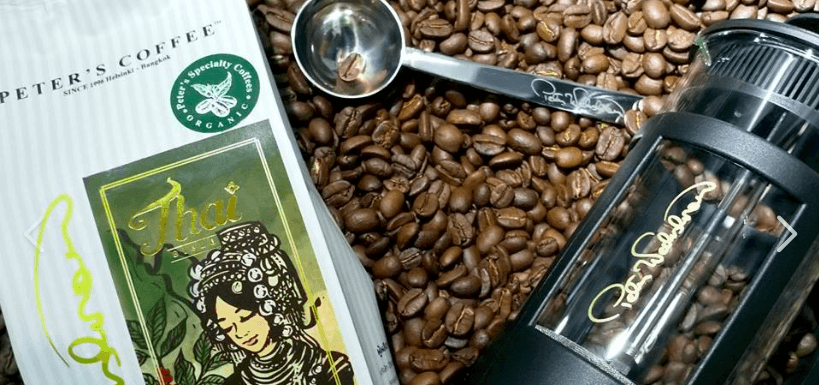 Dear members and friends of TFCC,
Our corporate member Peter Weckström makes the best coffee in Bangkok.
Peter can deliver the freshly roasted coffee to your workplace directly whether you want coffee beans or grinded coffee. Not too much at the time so It is always fresh. You can pick the ingredients from countries like Colombia, Ethiopia, Kenya, Indonesia, Costa Rica or Thailand. Peter can discuss with you the quality and price best suitable for you company needs. Coffee is like bread, best when it is fresh!! None of the large coffee shops in Thailand can match this freshness!!
Peter has been roasting coffee since 1996 and in Bangkok since 2007. Peter knows where to find the best coffee beans and keep the quality high.
Please send us the following information of your company's coffee needs:
How many people you have in your workplace?
Do you use coffee beans or grinded coffee?
Who is the contact person in your company for coffee matters? (name and contact info)
Please send the answers to these questions directly to Peter Weckström, , or call 089-0020880
According to your feedback Peter will be in touch with you soonest and suggest a meeting in your company and discuss the coffee needs further.
/
by TFCC Staff
https://thaifin.org/wp-content/uploads/2019/02/Näyttökuva-2019-2-26-kello-14.45.27.png
547
683
TFCC Editor
https://thaifin.org/wp-content/uploads/2015/02/tfcc_logo.png
TFCC Editor
2019-02-26 14:52:04
2019-02-27 10:09:36
Best coffee to your office - delivered!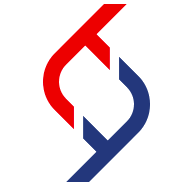 WE NEED A NEW EXECUTIVE DIRECTOR
The Thai-Finnish Chamber of Commerce is looking for a motivated, entrepreneurial and results- oriented person as its new Executive Director. Our present ED Mr. Karri Kivela, having worked 5 years for our Chamber, will return to Finland by May this year.
Job description
The Executive Director runs a small office and reports to the President and the Board of Directors of the Thai-Finnish Chamber of Commerce. The Executive Director oversees all Chamber activities including:
* Leadership, planning, organization and control
* Being the Chamber's main contact with members, both potential new members and maintaining contact with existing members.
* Overall performance and economic result. The economic result shall be coordinated with the outsourced accounting function and the Treasurer
* Responsibility for Budget and Business Plan as well as AGM presentations, both visual and financial versions
* Event management of the Chamber's own events as well as events run in co-operation with other organizations
* Represent the TFCC in various meetings and seminars that are of importance to the Chamber
* Overall responsibility for communication on the Chamber's website as well other media
* Generate income for the Chamber by soliciting sponsors and partners
* Agenda and minutes from Board Meetings and follow-up
Qualifications
We are looking for a person with the following skills:
* Preferably Bachelor's Degree in Economics or Business Administration or equivalent
* Minimum two years of experience in office administration and management
* Ability to work effectively and in collaboration with individuals of various backgrounds, nationalities and cultures
* Being professionally representative and able to interact with senior business leaders and high-level government officials
* Energetic, enthusiastic, pleasant personality, self-motivated and service minded, good communicator
* Excellent command of spoken and written English. Finnish and/or Thai language skills are advantageous, but not a requirement
* Experience with development, maintenance and posting of webpage content, social media management, online and offline marketing and/or event management will be a strong asset
About us
The Thai-Finnish Chamber of Commerce (TFCC) is a member-driven, non-profit, non-governmental organization, which was initially founded as the Thai-Finnish Trade Association in 1988 with the aim of facilitating trade and investment between Thailand and Finland. The organization expanded into a Thai-Finnish Chamber of Commerce in 1992. TFCC is dedicated to the promotion, advancement and protection of its members' business interest as well as commercial relations between Thailand and Finland. TFCC shares this mission with other Finnish Chambers and Business Councils in the region and is an active partner in the Team Finland work and with the Embassy of Finland in particular.
TFCC office is located in Forum Tower, near by the Huai Kwang MTR station with easy access to different parts of Bangkok.
The Chamber can offer an exciting job with a variety of work tasks. The successful candidate will get invaluable international work experience and will be able to build a professional and social network.
Other Conditions
Visa and Work Permit will be provided by the Chamber, if required. Send your application including a recent résumé by e-mail to by 11.3.2019. Please send your application as soon as possible – applications will be reviewed continuously, and the position might be filled before the application deadline.
For questions on the position please contact , or by phone +6661 7086006.
/
by TFCC Staff
https://thaifin.org/wp-content/uploads/2019/02/Näyttökuva-2019-2-11-kello-12.18.12.png
186
191
TFCC Editor
https://thaifin.org/wp-content/uploads/2015/02/tfcc_logo.png
TFCC Editor
2019-02-11 12:21:50
2019-02-11 13:24:53
TFCC IS LOOKING FOR A NEW EXECUTIVE DIRECTOR!
https://thaifin.org/wp-content/uploads/2019/02/Screen-Shot-2019-02-05-at-15.59.04.png
450
451
TFCC Admin
https://thaifin.org/wp-content/uploads/2015/02/tfcc_logo.png
TFCC Admin
2019-02-05 16:16:40
2019-02-08 12:40:42
Vision Finland 2019