After making yearly vacations to Thailand for about 10 years, Juha Timonen finally decided to stay in the country for good in 2004. He sold part of his business in Finland and started building condominiums in Pattaya for a clientele consisting mostly of Russian, Finnish, Chinese, and other foreign nationals. The venture paid off as Siam Oriental Condos today has become synonymous with quality, personalized service, and good value for money.
"We always try to collect all our experiences and incorporate them into our new projects," says Timonen, founder, and director of the all-around, low-rise development company. "With excellent location and quality, we're able to deliver to our clients the best condominiums for less."
Drawing on the latest Scandinavian building technologies and the support of its own construction company, Siam Oriental is set to complete its 11th development project in early 2021. Also located in Pattaya, STAR condominium offers a breathtaking view of the sea from units crafted with the finest materials. Tenants will get to enjoy a sunroof deck with a swimming pool, gym, Finnish-style sauna, underground parking, and high-speed internet for every unit. A subsidiary is also dedicated to maintaining the properties or helping tenants who want to rent out their units.
"We're in the middle of Pattaya and a short way from Sukhumvit, the motorways, and Bangkok," Timonen says. "You can walk safely around the neighborhood as we are lucky to have a royal resident residence here. In the evening, you won't believe you are less than a kilometer from one of the world's biggest nightlife districts."
Siam Oriental projects are also only a few hundred meters away from the sea and inner-city 8-hole golf course.
The market is going through many changes now and leaves only the best real estate developers with long-term views alive and standing – Siam Oriental being one of them. 
"It is important that an investor or home buyer feels safe and confident when buying a piece of real estate from Thailand, it is not the easiest decision to make. Investing in Siam Oriental projects is a safe bet – we have delivered all our projects by the schedule promised."
"For investors and holiday home buyers, the time for buying is now more than ever – quality and service are more and more important to stay in the competition. You can now invest in high-quality projects with the same price as before and get more value in return."
Siam Oriental is ideal for both, as a holiday home or investment. 
"We have satisfied customers from both groups and with different budgets. You can choose to have your property for only yourself or give it for rent, or why not both?!" 
Perfect as a retirement home, as hundreds of expatriates have already made their decision to spend their retirement within Siam Oriental projects. Perfect as an investment, as Pattaya is growing every year and people are looking for more rental homes. Many people have also chosen to have a mix of the two – have a holiday in their own home within Siam Oriental for a few months and earn passive income the rest of the time while renting out their property. 
As Siam Oriental embarks on more projects, it welcomes new clients and entrepreneurs.
"Investors and buyers can always tell us straight what they want as we are highly flexible," Timonen says. 
"We can tailor payment and investment programs and other concerns in a truly personalized manner as we nurture lasting relationships with everyone."
Source: Discovery Report Group (Victor Lanza, John Patrick Malolos, Lynnie Dayrit)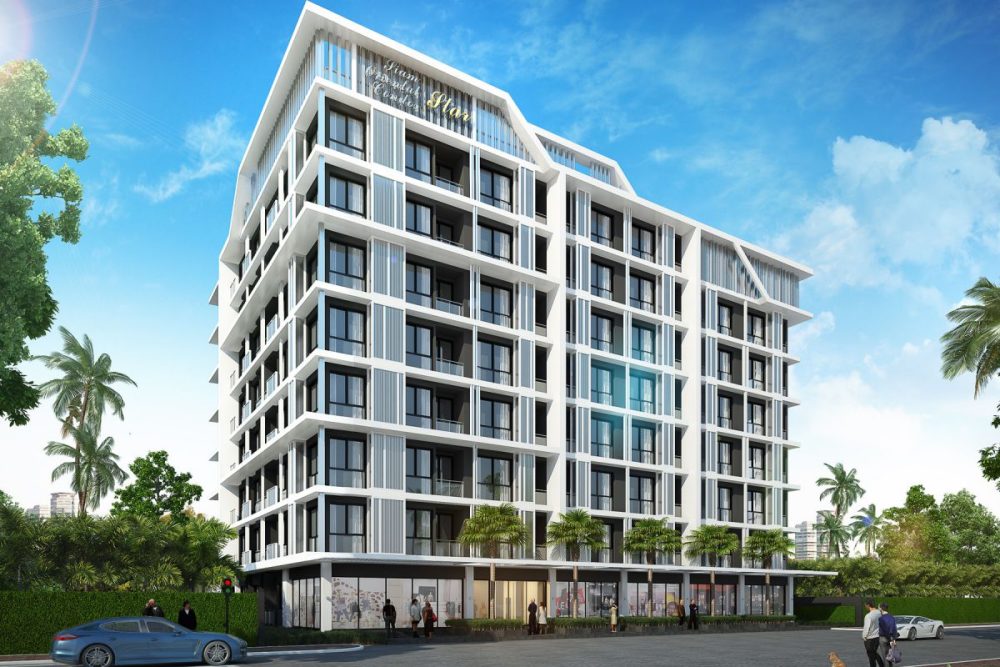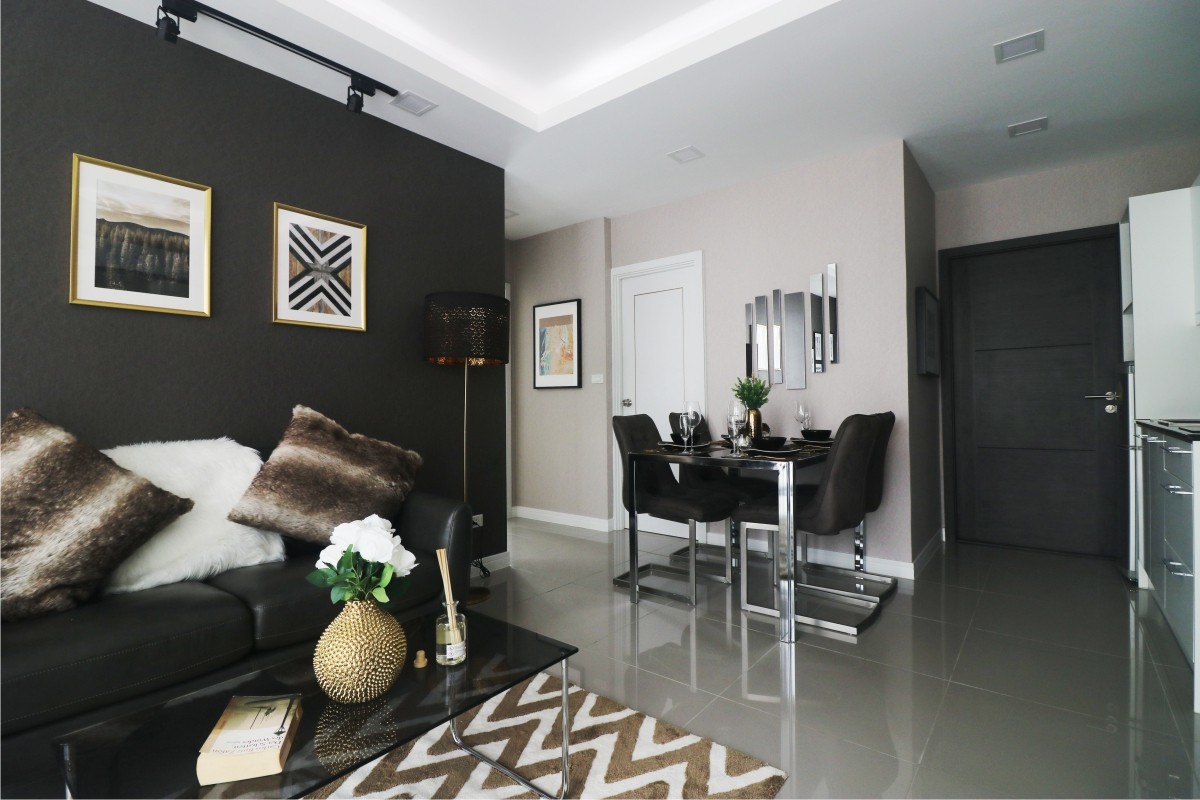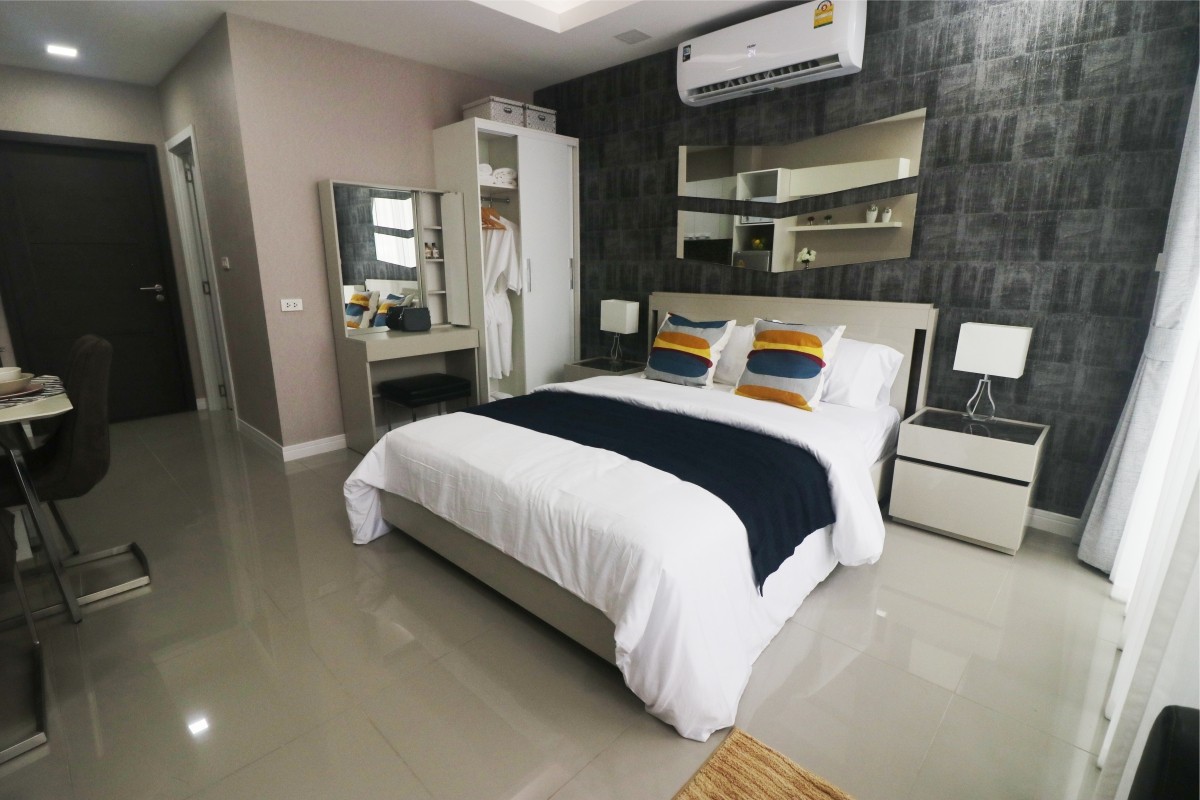 https://thaifin.org/wp-content/uploads/2020/12/Siam-Oriental.jpg
667
1000
TFCC Editor
https://thaifin.org/wp-content/uploads/2015/02/tfcc_logo.png
TFCC Editor
2020-12-18 13:57:03
2020-12-18 13:57:04
Siam Oriental Condos: Best for Less