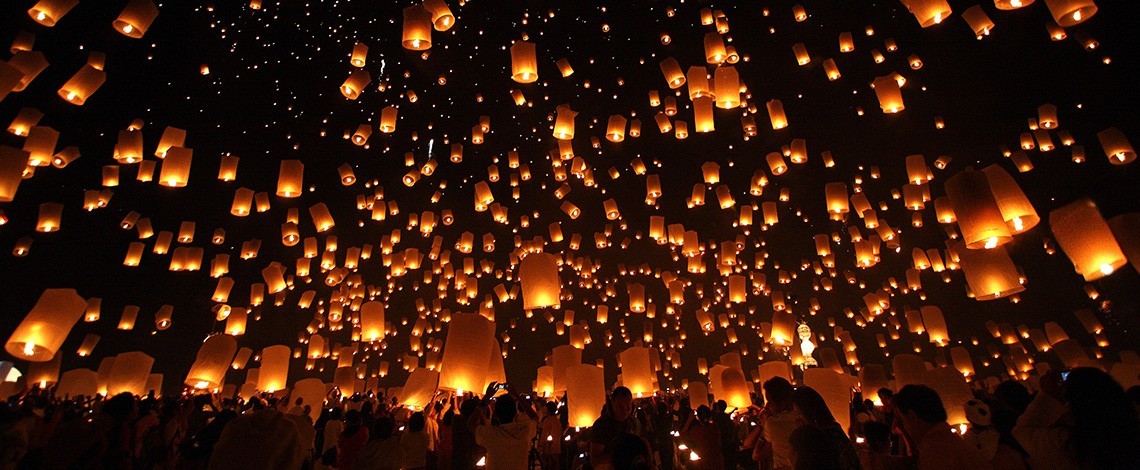 Dear TFCC Members,
It is a great honour and privilege for me to have been elected by the Member of TFCC as your President for the 2-year term from 2015 to 2016. The election took place during the AGM meeting in Bangkok, 28 October 2014.
Before updating you with the various matters which might be of interest to you, I would like to acknowledge the great work and achievements of my predecessor, President Marc Spiegel. I was a member of the Board and it was a real pleasure to work under their leadership. Now, I am "in charge"… I feel that it is truly a great challenge for which I shall devote all my possible energy and enthusiasm.
The economy engine has now restarted, business confidence has improved and the country's economy is heading for positive growth during the beginning of this year, TFCC, like everyone else, is looking forward to a brighter time ahead and as a member of the Joint Foreign Chambers of Commerce in Thailand and a member of the Board of Trade of Thailand, we continue to strive to forge better and stronger business relationships between Thailand and Finland for the benefit of our members and friends through our vast network of business enterprises and commerce associations.
2014 has been a tough year economically and we are very appreciative of our members who has given us their unfailing support through this time.  We look forward to building a stronger and sustainable TFCC together. We will continue to strive to grow our membership base to broaden TFCC's network and connections. We thank you.
Finally, I wish all TFCC members a promising, prosperous and peaceful time ahead in Thailand.
Best regards,
Mr. Pornpracha Wattanakijsiri
President
Thai Finnish Chamber of Commerce