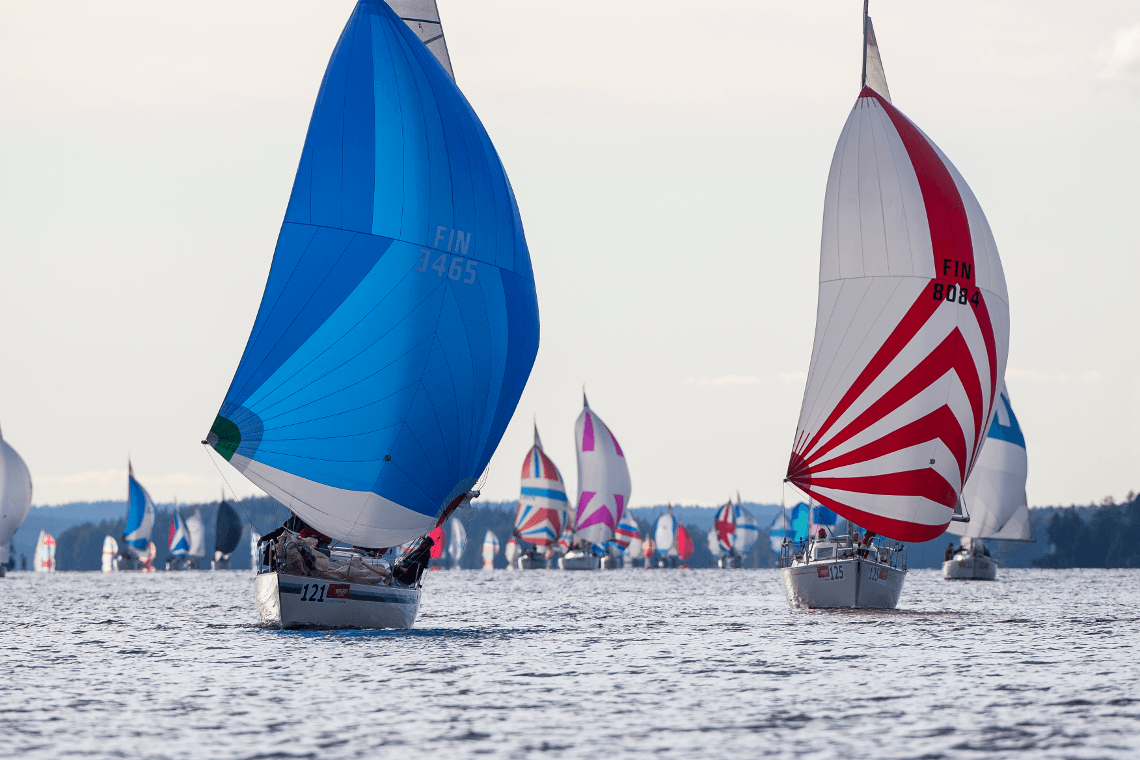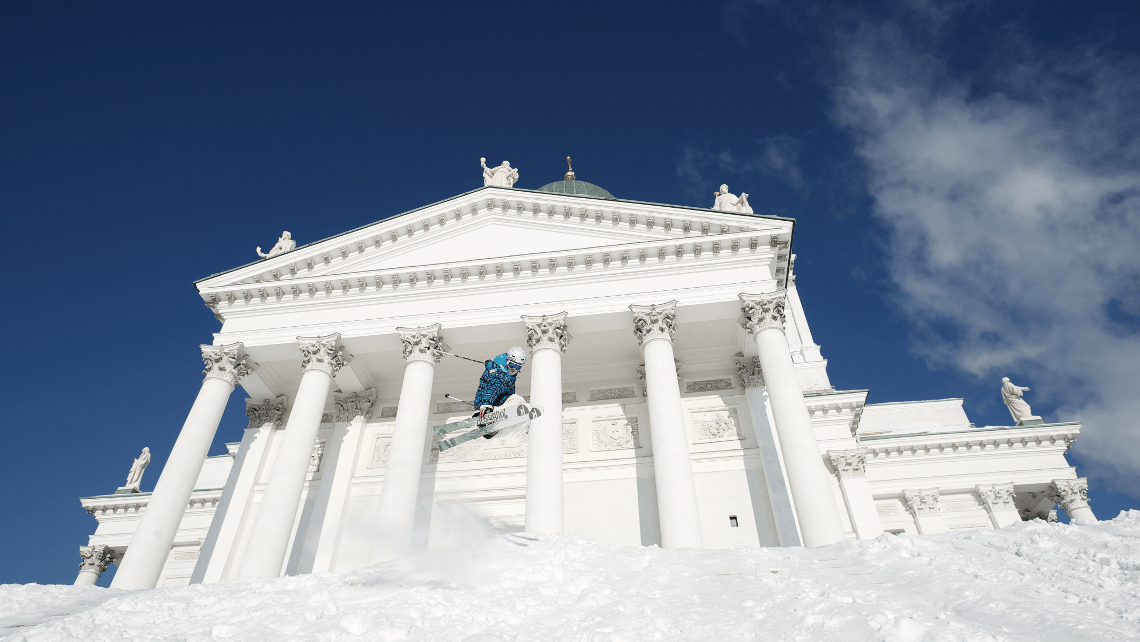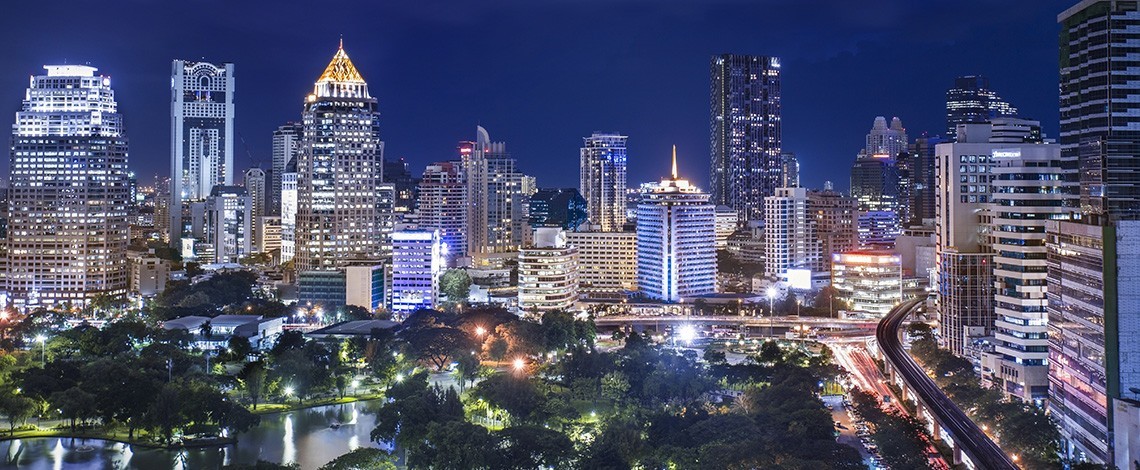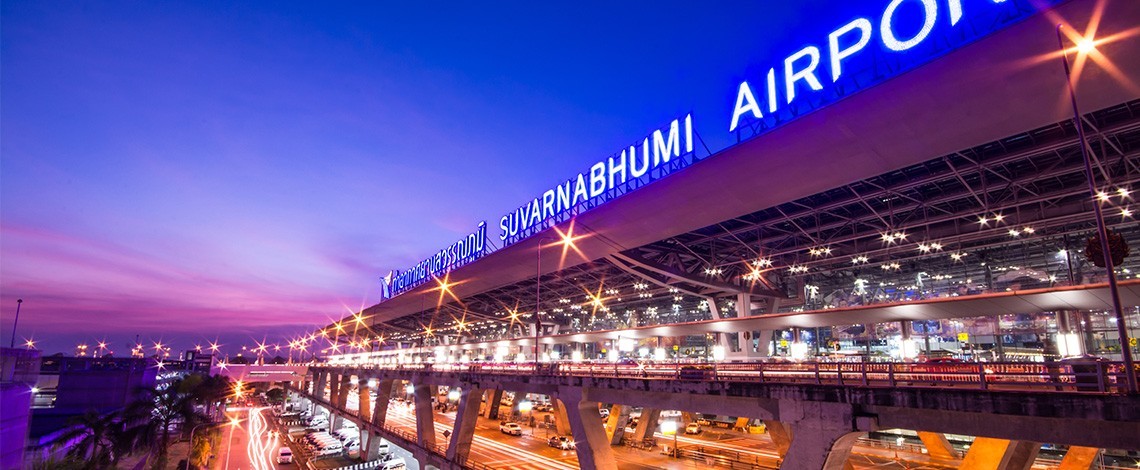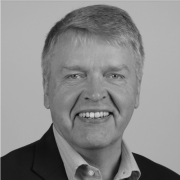 Mr. Jari Hietala, TFCC President
Mr. Jari Hietala has multiple job roles in Thailand and the rest of Asia. He is the CEO & Founding partner of a Hongkong- based consulting firm Asia Sales Channels Ltd, which helps European firms to set up their sales channels and improve their sales performance across the Asia- region, primarily in China, East-Asia and South East Asia. In addition he is representing a few Finnish companies in the region.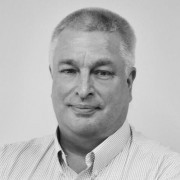 Mr. Karri Kivelä, TFCC Executive Director
Mr. Kivela is a marketing and business development professional with over 25 years of experience in large sponsorship and CSR projects as a sponsor benefit program planner and project director.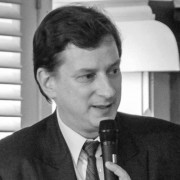 Mr. Kai Tuorila, TFCC Advisor
Mr. Tuorila has been in Asia over 25 years, and covers Thailand, Myanmar, Lao PDR and Cambodia. His strengths in the areas of energy, environment, life sciences, industrial sourcing and education have helped him build a deeply rooted network throughout South-East Asia.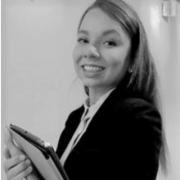 Ms. Laura Savikoski, TFCC Project Coordinator
Ms. Laura Savikoski works as a project coordinator in TFCC and legal specialist in Asian Market specialized business consulting company Hohot Consulting Oy. Her portfolio includes strong competence in Finnish-Asia business facilitation especially in fast growing cleantech industry and in field of Intellectual Property Rights legislation.
In case you need help
Here are several quick links to find answers …
Find out answers to most frequent questions.
Interested to become a member ?
Interested to know more about partnerships ?