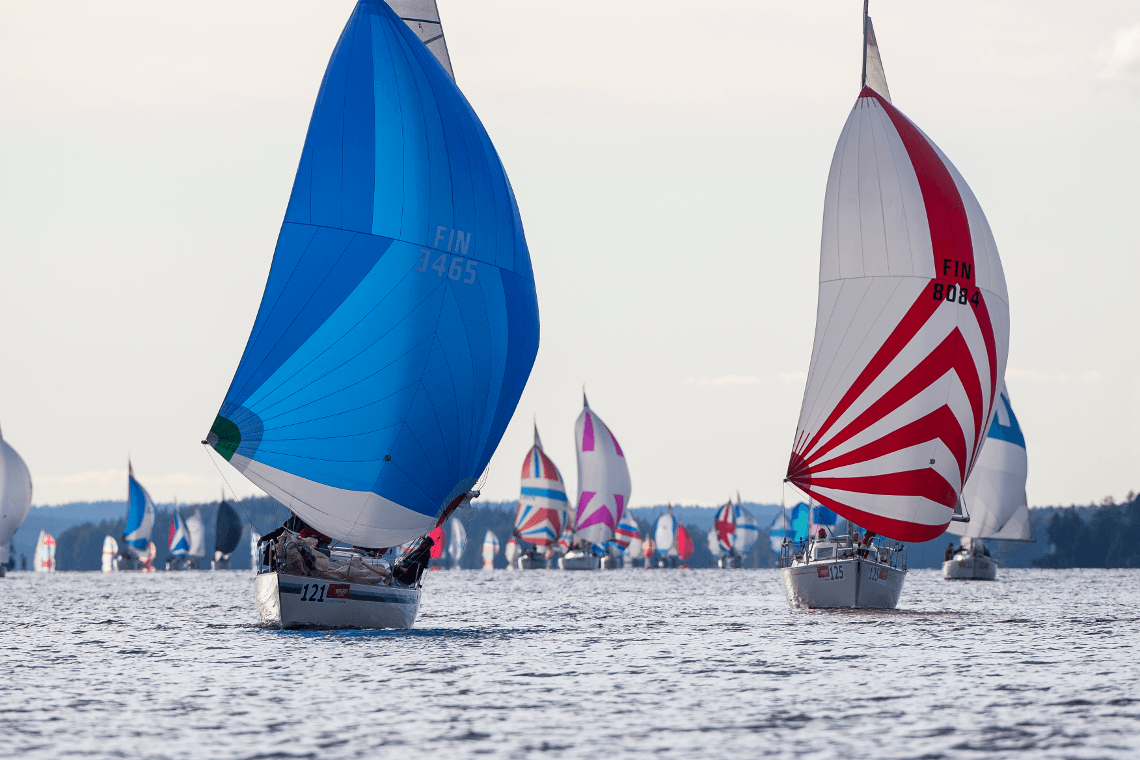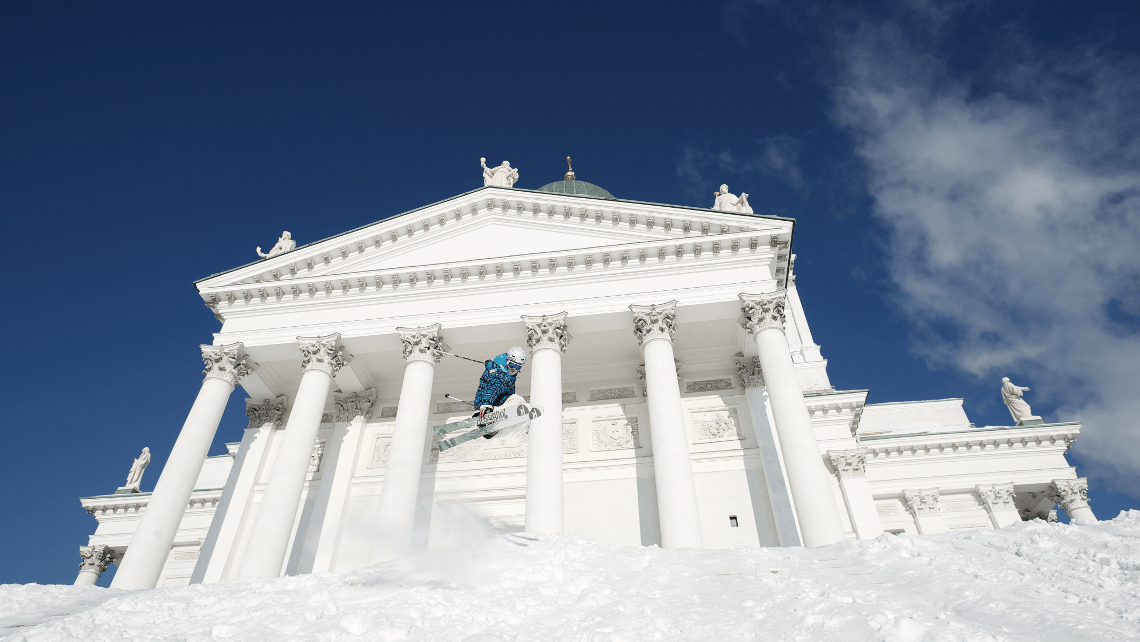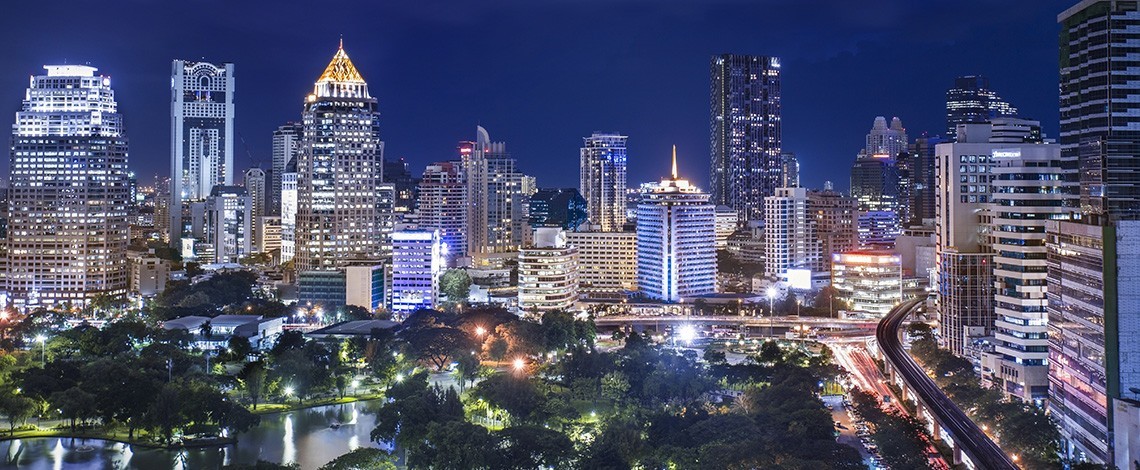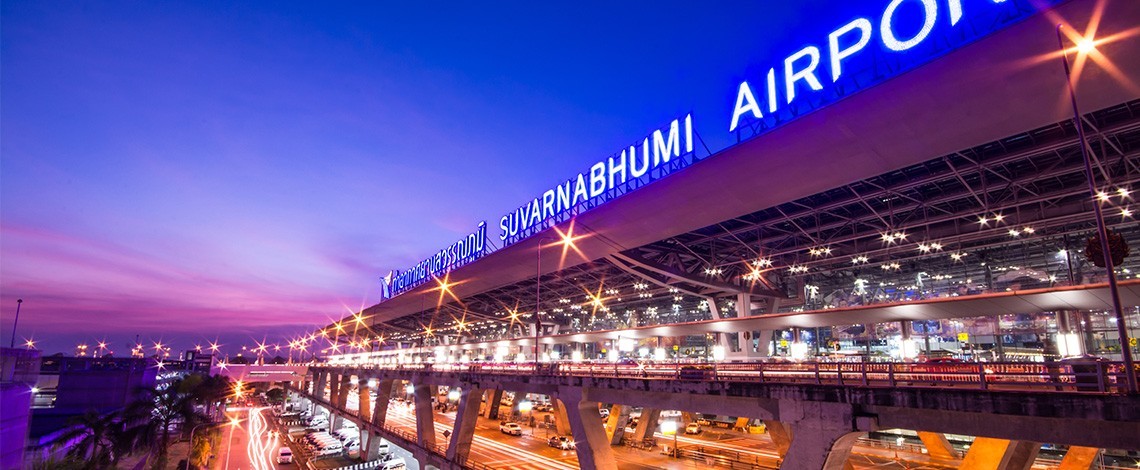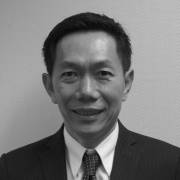 Mr. Pornpracha Wattanakijsiri, TFCC President
Mr. Wattanakijsiri has been working as Managing Director of Valmet Thailand and Head of Valmet South East Asia since 2009. Before Valmet Mr. Wattanakijsiri worked 12 years in Tetra Pak (Thai) Ltd as Technical Service Business Manager for Thailand Market.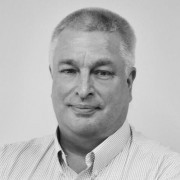 Mr. Karri Kivelä, TFCC Executive Director
Mr. Kivela is a marketing and business development professional with over 25 years of experience in large sponsorship and CSR projects as a sponsor benefit program planner and project director.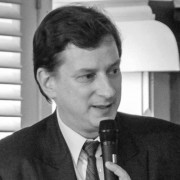 Mr. Kai Tuorila, TFCC Advisor
Mr. Tuorila has been in Asia over 25 years, and covers Thailand, Myanmar, Lao PDR and Cambodia. His strengths in the areas of energy, environment, life sciences, industrial sourcing and education have helped him build a deeply rooted network throughout South-East Asia.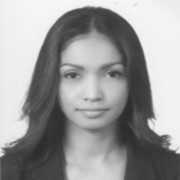 Ms. Yupawadee Sungthong (Joop), TFCC Office Manager
Ms. Yupawadee has held many sales and marketing executive jobs in international companies in Thailand. She has also worked in the marketing team of one of the best known Finnish brands ever, Angry Birds. She joined the TFCC staff in June 2015 and holds a Bachelor of Arts (English) Degree from Ramkhamhaeng University, 2014.
In case you need help
Here are several quick links to find answers …
Find out answers to most frequent questions.
Interested to become a member ?
Interested to know more about partnerships ?